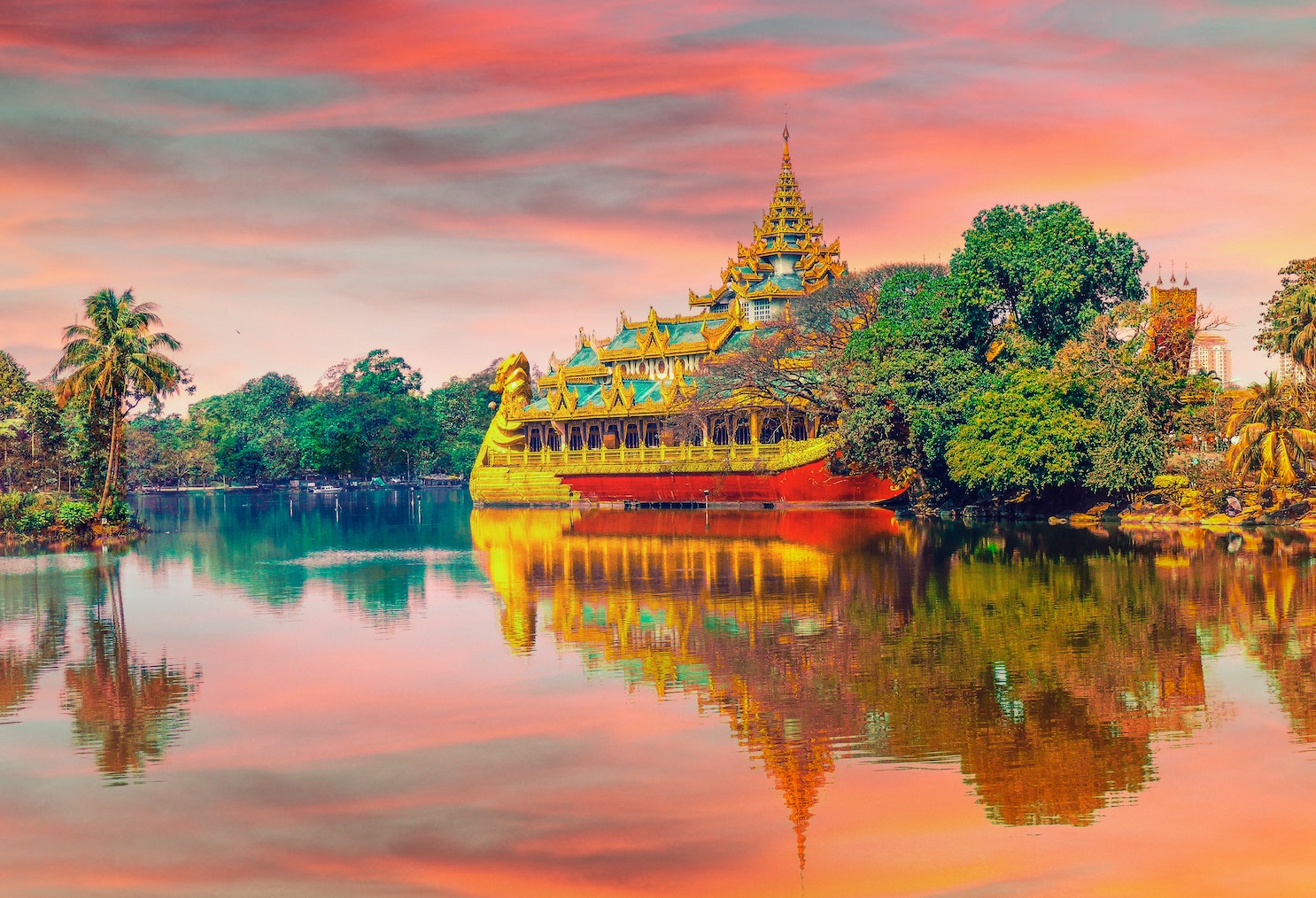 Elephants, temples and beaches sum up Thailand. The country is vastly showered with attractions, perfect to define the whole country— traditional and innovative.
For the past years, Thailand has unceasingly improved their tourism. Travellers come to the country more often to experience a unique kind of vacation. Most Southeast Asian countries are tropical paradise, making it way more attractive to tourists who want to take a break from the winter season.
So for your next travel destination, Thailand is just a near-to-perfect choice. What are you waiting for? Read and keep in mind this ultimate travel guide in Thailand.
Accomodation
There are a lot of accommodations to choose in the country. Luxurious hotels such as The Shore At Katathani, Thavorn Palm Beach Resort, Mandarin Oriental and Six Senses Yao Noi offer a very unique Thailand experience, with exceptional suites, private pools and panoramic views. And there are also budget hostels like HQ hostel Bangkok, Hostelling International Bangkok Hostel and Koh Tao Backpackers Hostel, that are great for tourists on budget.
Things to do
Make your Thailand trip more memorable by heading to some of its popular attractions. You can avail of tour packages or have your own DIY itinerary. Whatever your ways, you will still experience the beauty of Thailand.
Visit the Grand Palace
The Grand Palace is a notable tourist spot in the country, where thousands of tourists come to explore the vast religious complex. It is endowed with detailed design and Thai architectural style. The structure is also the residence of the Siam kings.
Relax at Thailand beaches
Some of Thailand's beaches are perfect portrayal of paradise. The powdery sands and azure waters keep tourists coming back for more. Some of the best beaches to visit in the country are Phra Nang Beach, Maya Bay and Hat Pramong.
Explore Chiang Rai
Thailand's northern capital, Chiang Rai is a place with rich history and culture. The city is mostly surrounded with temples and mountains, making it an ideal destination after the stimulating adventures in Bangkok.
Admire the Wat Phra Kaew
Take time to visit the most holy Buddhist temple in Thailand, the Wat Phra Kaew. The sacred temple is situated within the grounds of the Grand Palace. Most temples in the country are really great backdrops, but don't forget that it's still a religious site.
Discover the beauty of Khao Yai National Park
Apart from the overrated temples, there is one captivating destination in Thailand that is also very special for tourists. The Khao Yai National Park is ideal for your kids and for sure they will enjoy feeding the sheep, donkey and alpaca. The place is not just great for exciting activities, but also a perfect place for breathtaking pictures.
Witness the iconic Wat Rong Khun
This unique temple is one of Thailand's top visited tourist attractions. Wat Rong Khun has a very eccentric style that attracts every traveler. It is known as the White Temple because of its charming exterior.
Feed the elephants at Elephant Nature Park
Elephant Nature Park  is the sanctuary of hundred elephants. Most of the these elephants were rescued from the wild and were taken into the park for protection. In the park, these gentle giants are properly guarded and they can even make their own family.
Stopover at Sanctuary of Truth
The Sanctuary of Truth is another tourist spot which is all made of wood. It is perfectly situated in Pattaya, Thailand. From afar, the temple looks like a classical palace with the blue ocean as the background. The interiors of the place is far more beautiful with excellent carvings.
Shopping
Thailand is also a haven of shopping treats. The most popular place to shop in the country is Bangkok, where shopping is treated more than a leisure. But there are other renowned shopping malls in the country like MBK Center, Pantip Plaza and Siam Paragon that are always filled with locals and tourists. And if you want a more adventurous shopping experience, have fun in the local street markets and try to snap for a bargain.
Nightlife
Apparently, Thailand is also a famous country for its sparkling nightclubs and hip cocktail bars. Some of the hottest nightlife spots in Thailand are mostly located in the central hubs of Bangkok and Chiang Rai. Dr. BJ's Salon and Sky Bar are the top picks for a perfect night to unwind. But for travellers who want to have a more frenzied night, Kitten Club Pattaya Night Club Bar AGoGo, Seduction Nightclub Phuket and The Pimp Club Bangkok are the at full blast to keep you awake the entire night.